Have an extra special Boxing Day if you're in Northern Australia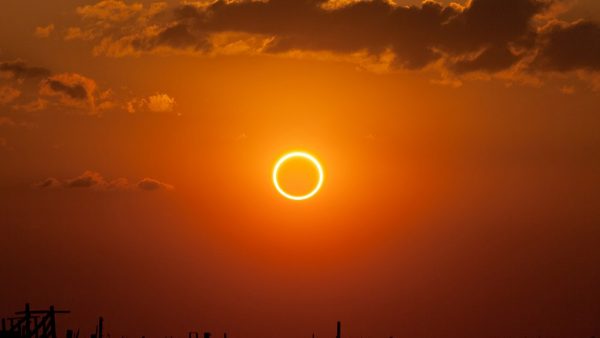 This coming Thursday not only will the Australian Cricket Team be thumping the New Zealanders in the Boxing Day Test, but there'll also be Annular Solar Eclipse occurring between 10:29 am (AWST) and 04:05 pm (AWST). Unfortunately for Perth, we'll miss out on this Annular Solar Eclipse as we are too far south and the path will start in Saudi Arabia and moves through India, Singapore and parts of Indonesia and Malaysia. It won't be bad for Australia, as if you're anywhere north of Gingin here in Western Australia or north of Mackay in Queensland you'll be able to see some form of Partial Solar Eclipse.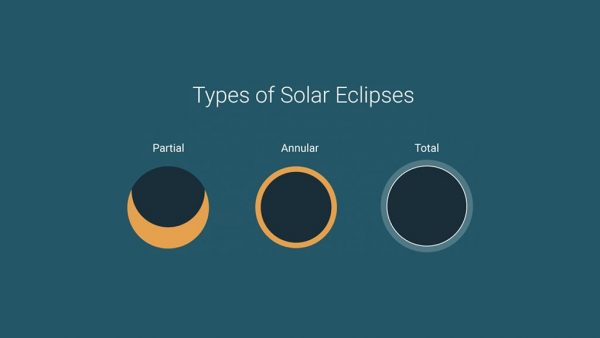 During an Annular Solar Eclipse, the Moon covers the Sun's centre, leaving the Sun's visible outer edges to form a "ring of fire" or annulus around the Moon. With a Partial Solar Eclipse, the Moon, Sun and Earth don't align in a perfectly straight line or your location is near the path of the Annular or Total Solar Eclipse. The Moon only partially covers the sun and how much of Sun is covered depends on the alignment of the Moon, Sun and Earth and/or where you are in the area that sees the Partial Solar Eclipse.
While the best place in Australia to be able to see this Eclipse will be Darwin in the North Territory where the Moon will cover 43% of the Sun at 04:03 pm (ACST), the best places to view the eclipse here in Western Australia are Carnarvon, Karratha, Port Hedland, Broome and Kununurra.
WARNING: Please for the love of God don't look directly at the Sun even during an Eclipse, You WILL lose your eyesight. It's best to read this article on how best to view eclipses.