Adult: $50.00
Concession: $35.00
Child (Ages 5 to 17): $25.00
How was our Moon formed? How does it affect the earth? What's it like on our Moon? Where did the Astronauts land? Is that a crater? Does our Moon really turn people into werewolves?
All this and more during Perth Observatory's Focusing on our Moon tours.
Discover the basics of our Moon and take a trip through time to find out what it was like for the first astronauts on our Moon, and how their travels have benefitted us today.
Delve into the Highlands of our Moon and see massive craters like Copernicus and Tycho. Try your hand at taking a photo of our Moon through a telescope whilst discussing myths, stories, and fun facts.
The tour will conclude with hot drinks and biscuits in the foyer. There's something for everyone, so please join us.
Please Note: The Focusing On Our Moon Tours are designed for adults and children aged 10 and above.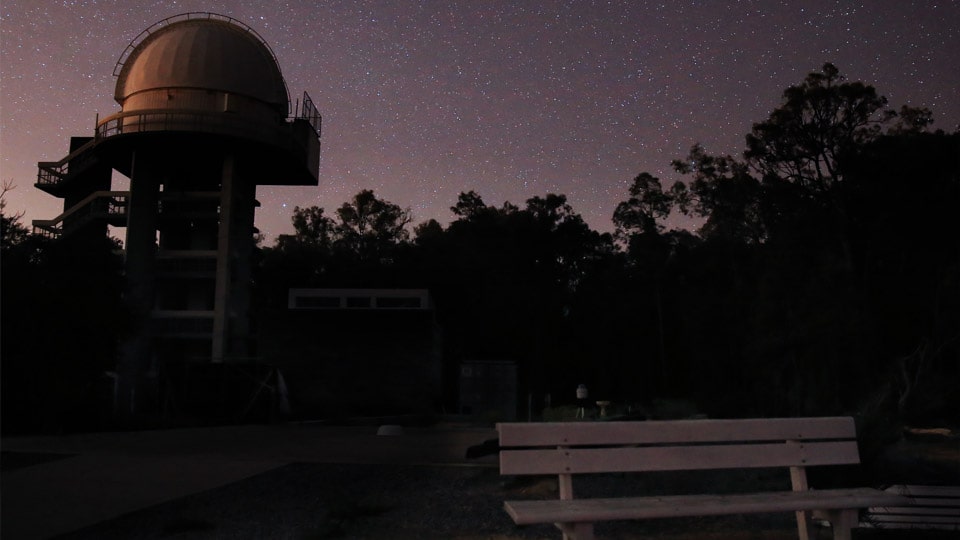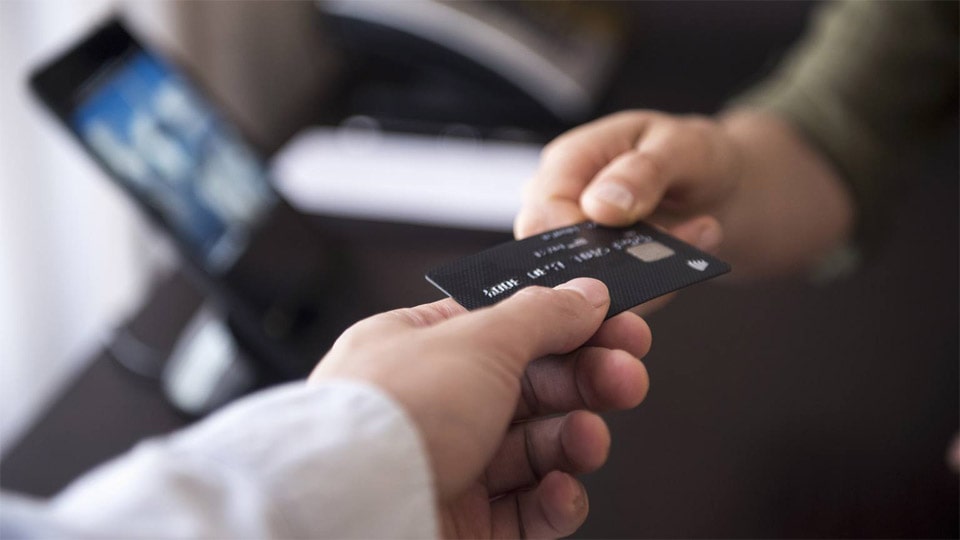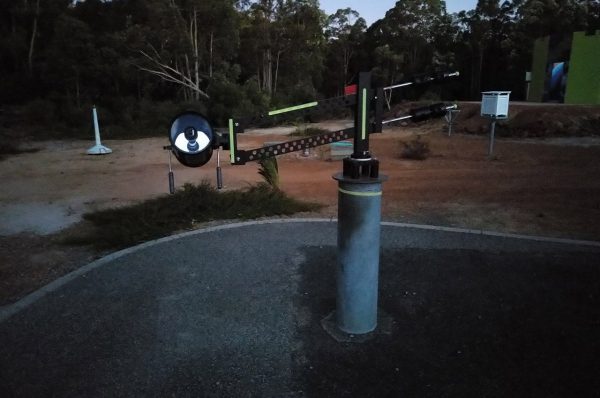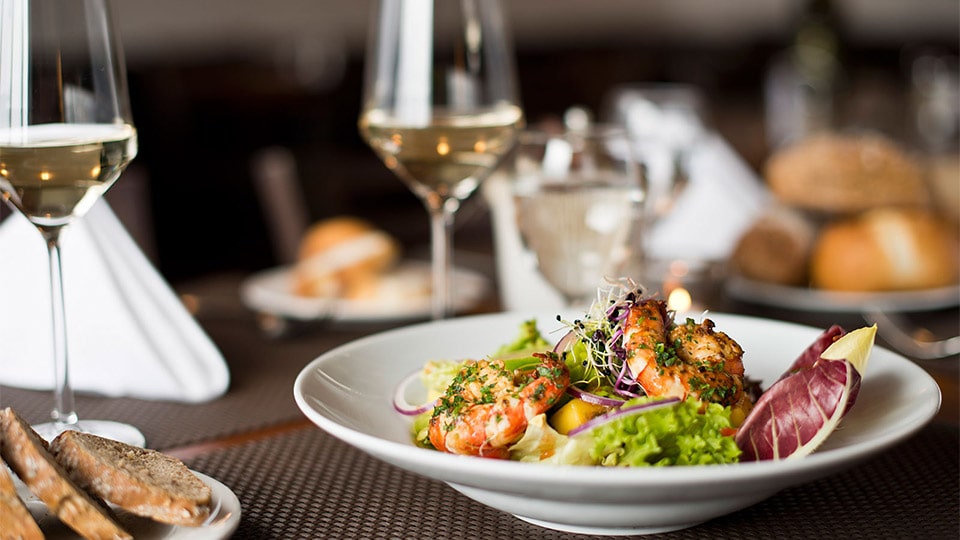 Book Now
To book your spot(s) at the Focusing on the Moon tour right now, you need to enter the number of people coming in and then click the date in the booking calendar. A green background denotes a tour on that night with spots still available, the red background denotes a tour that is fully booked and the yellow background denotes today's date.
Once you've done that, click on the Book Now button and that will take you to the checkout section where you can pay for your tour.
You'll get a confirmation email and on the night the host will ask you for the name the booking was under and then mark you off on the booking sheet.
Step 1: Choose the number of people that are coming