Would you like to book out the Observatory for a Night Tour for your group or club? By booking out one of our Night Tours not only will you experience our amazing night sky through our wide range of telescopes on our sky viewing nights, but the evening schedule can be tailored to suit your needs and a BBQ cooktop can also be made available if requested. Our Volunteers will take you on a grand tour of the Southern Hemisphere's sky with a wide range of targets including Nebulas, planets, dying stars, and enormous star clusters.
You will also be able to browse our museum and see historical instruments, our meteorite exhibit, astrophotography & artwork, and the historic Atlas Coelestis by Britain's first Astronomer Royal, John Flamsteed published in 1729.
What If It's Cloudy
Due to the high demand for our night tours at the Observatory, and the tours are run by volunteers our Exclusive Night Tours are non-moveable. In the event of cloud cover or rain causing poor visibility then instead of viewing through the telescopes, Perth Observatory will provide guests with an astronomical presentation in the Lecture Theatre and a guided tour of the museum and the historical telescopes. If the sky clears enough to start or resume the viewing through the telescopes, then the normal viewing of the night sky programme will resume. If you see less than 4 objects on a night, we will refund 25% off the price.
If you decide not to have the Exclusive Night Tours, we will cancel the night but the 10% deposit will be forfeited.
If the event is cancelled due to loss of power, bushfire close to the Observatory, or the Bureau of Meteorology has in place a Severe Weather Warning for the Perth Metropolitan region, the night will be cancelled, and you'll receive a full refund.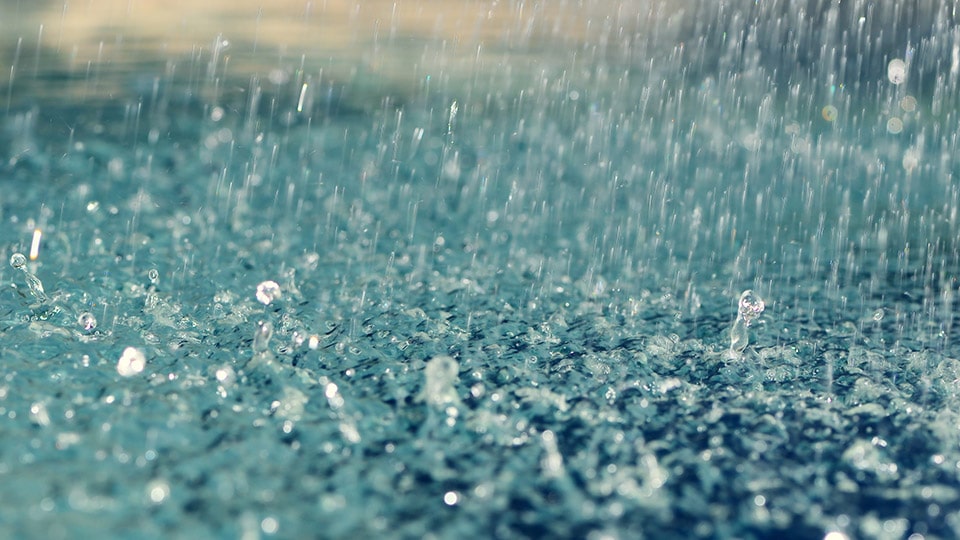 Enquire Today
If you're interested in booking an Exclusive Night Tour, please fill out the form below and we'll gladly organise your night.