Adult: $55.00
Concession: $40.00
Child (Ages 5 to 17): $30.00
Date: 23rd of November
Start Time: 8:30 pm
Duration: 1½ to 2 hours
Come up dressed as your favourite Doctor Who character to the Perth Observatory to celebrate everything Doctor Who on the night of Tardis Day. This 23rd of November is the 58th anniversary of the debut episode of Doctor Who, and we'll have Doctor Who characters at the Observatory and maybe even a Dalek. Our telescope operators will be ready to show you stunning objects including massive nebula, double stars, old and young open star clusters.
Experience our amazing night sky through our wide range of telescopes on our sky viewing nights. Our Volunteers will take you on a grand tour of the Southern Hemisphere's sky with a wide range of targets including nebulas, planets, dying stars, and enormous star clusters.
You will also be able to browse our museum and see historical instruments, our meteorite exhibit, astrophotographs & artwork, and admire the beauty of the Atlas Coelestis, the first Star Atlas ever printed in 1729 from the work of John Flamsteed, the First Astronomer Royal at the Greenwich Observatory in Great Britain.
We'll also be giving out great prizes on the night for the best adult and child costume so make sure you dress up for a chance to win.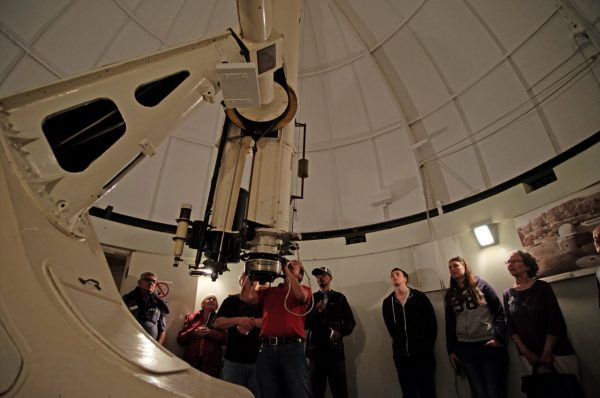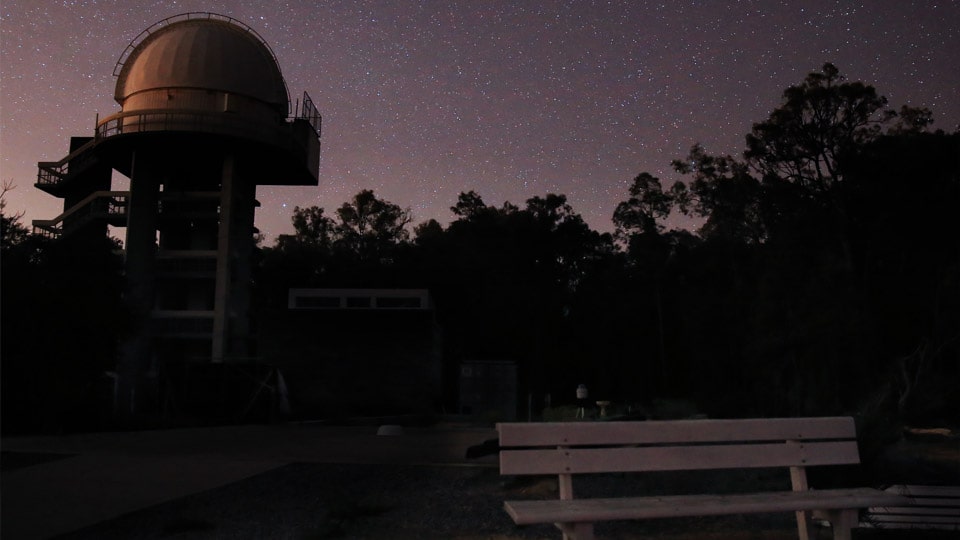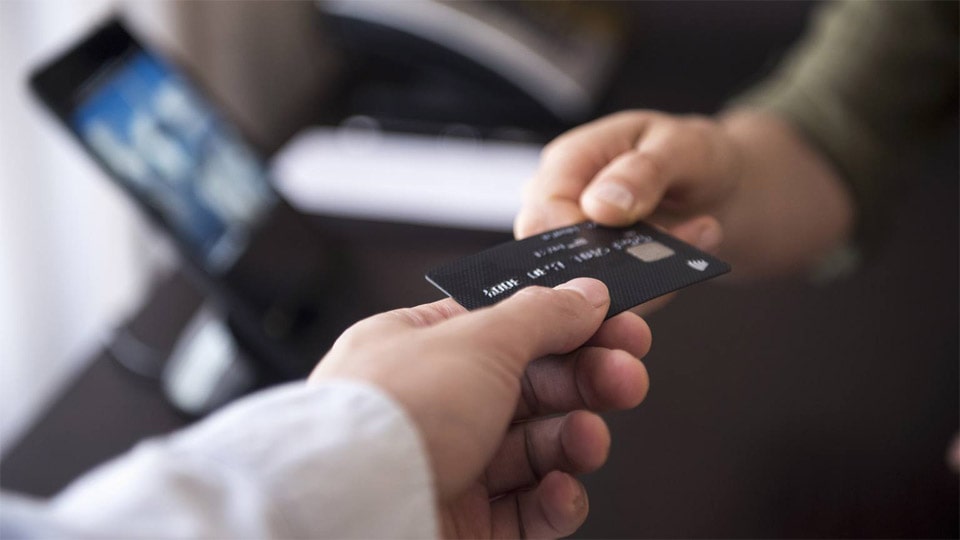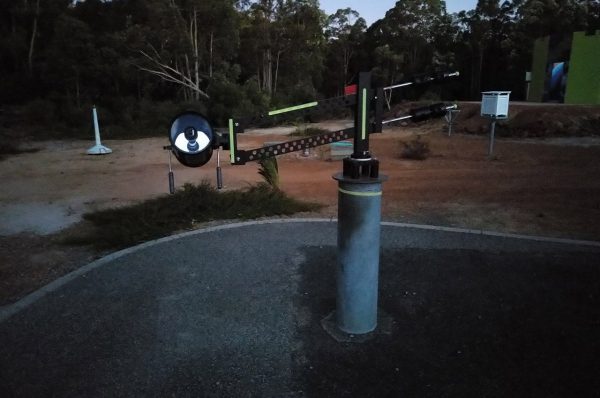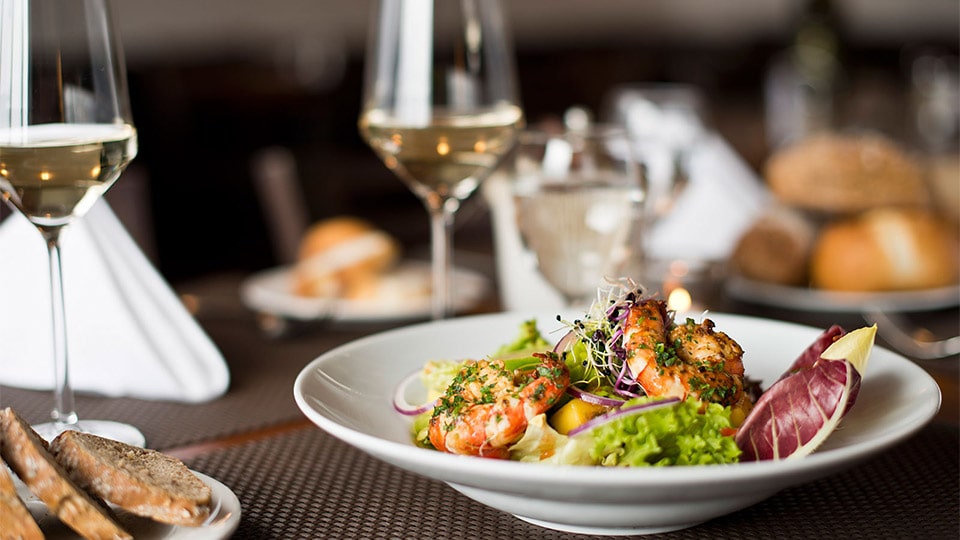 Book Now
To book your Doctor Who Night Tour right now, you need to enter the number of people coming in and then click the date in the booking calendar. A green background denotes a night tour on that night with spots still available, a red background is a night tour that is fully booked and yellow is today's date.
Once you've done that, click on the Book Now button and that will take you to the checkout section where you can pay for your tour.
You'll get a confirmation email and on the night the host will ask you for the name the booking was under and then mark you off on the booking sheet.
Step 1: Choose the number of people that are coming