Please Note: Unfortunately, we have reached our events limit until February, so we are unable to do Offsite Astronomy Events until the start of March.
Since the Perth Observatory Volunteer Group took over the running of the Observatory in 2015, we've restarted the off-site astronomy events with councils, schools and community groups. So far, we've taken our telescopes to Albany, Borden, Carnarvon, Gascoyne Junction, Geraldton, Hyden, Kalbarri, Kalgoorlie, Karratha and Newman as well as numerous locations in the Perth metro area. Every event has been well attended and the public always leaves saying they feel blown away by the amazing objects we have in the southern sky.
The astronomy events usually go for 2 hours, but we're always willing to hang around and continue the session if people are interested. Depending on the date, we can show the Moon, planets, star clusters and/or nebula. We also do a sky talk with a green laser where we point out the different constellations and tell the stories behind their names.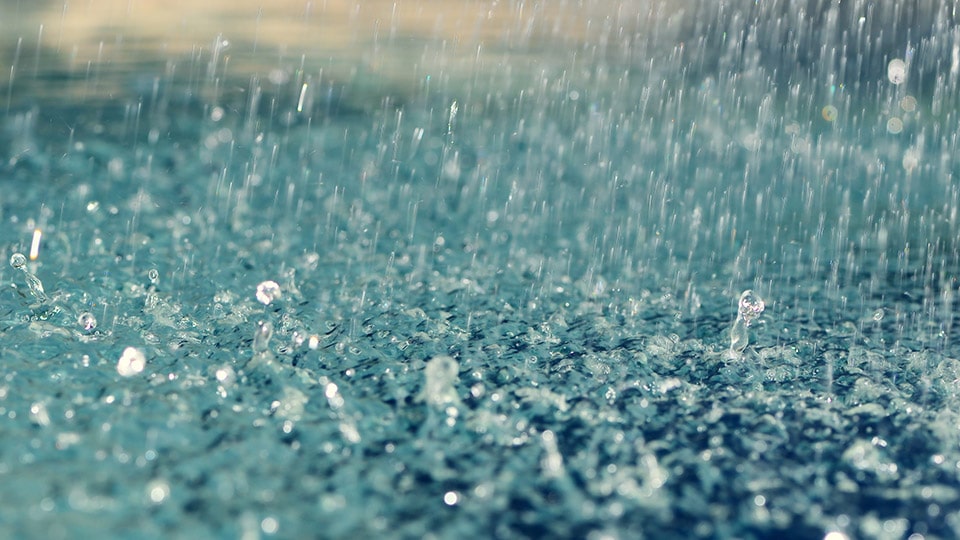 Enquire Today
If you're interested in requesting that we come to your town and run an astronomy event, please fill out the form below and we'll gladly send you a quote.