$120 (includes transport within the Perth metro area)
We love presenting talks on astronomy to the public, be it schools, community groups or other organisations. The talks last between 45 minutes to an hour and we love a good Q/A session afterwards, especially if it's around a table with a good cuppa. Some of the presentations we can do are listed below: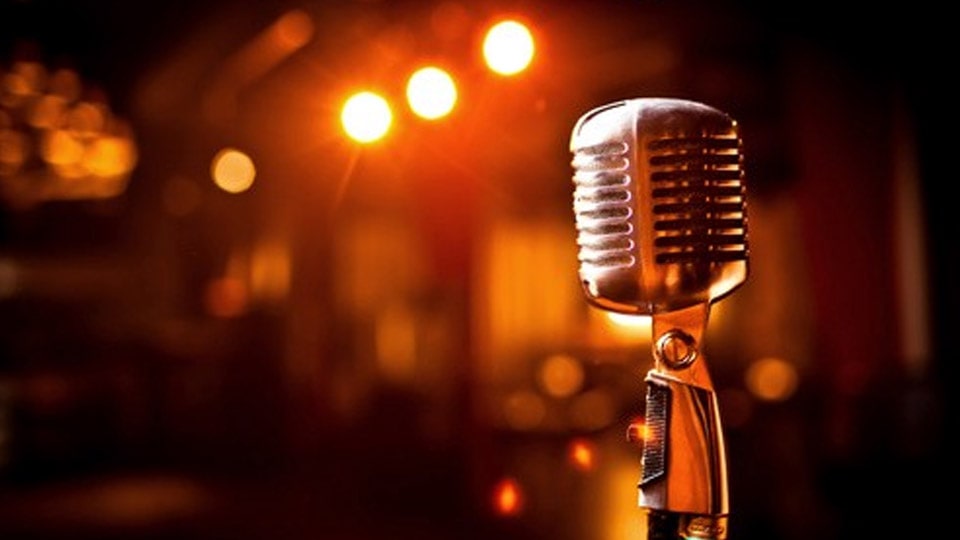 Enquire Today
If you're interested in having one of our volunteers come and present to your group, please fill out the form below and we'll be in touch.