A Remarkable Machine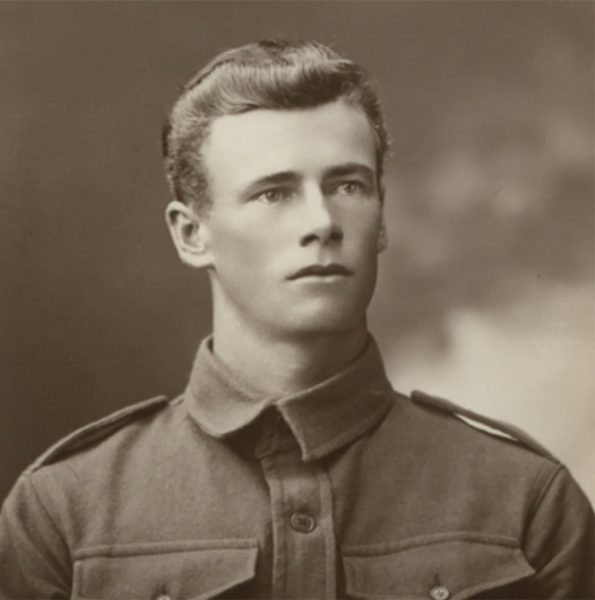 Sidney Frederick Minchin (1893 – 1974) built the Minchin telescope, by hand, at his home at Cottesloe.
The telescope, and the ingenious geared mechanism that allows it to follow celestial transits, is believed to have been built between the First and Second World War. Layers of paper mixed with glue moulded over a wood former make up the telescope's barrel, and the telescope's main optics are said to have come from a submarine periscope. Other components were expertly machined by Minchin himself.
With his absorbing interest in astronomy and physics, Minchin was at one time a committee member of the W.A. Astronomical Society. Born in Middle Swan and growing up on a farm at Dangin, 160 km east of Perth, much of Minchin's reading was done on the plough while his loyal horse plodded on following the previous farrow. Qualifying for entrance to the Claremont Teacher's College, Minchin was denied his chosen profession by injuries sustained in the First World War at The Third Battle of Ypres (the Battle of Passchendaele Ridge) in 1917, and in a battle for Villers-Bretonneux in 1918.
Instead of a teacher, Minchin became a senior technician in the P.M.G. Telephone Department. While disability and pain would be his constant companion, Minchin's life attitude was one of wisdom, gentleness and a sense of humour.