Astrophotography Workshops with Roger Groom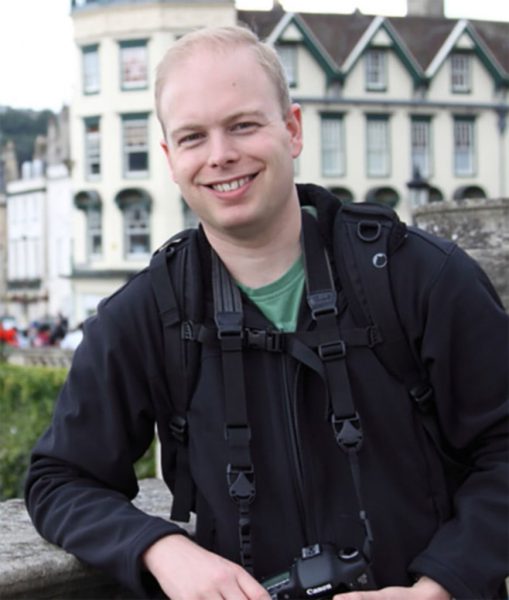 Perth Observatory volunteer Roger Groom is a wonderful Astrophotographer, and so it's always a special treat when we can have Roger run Astrophotography Workshops at Perth Observatory for us.
Over the last six months, we've had some inspiring workshops, with a lot of the people attending these workshops coming back to do more — which is a testament to Roger's talent and hard work.
In April, straight after we got back into the main building after our renovations, we ran an Image Processing for Beginners workshop. In the weeks that followed, we also ran Intermediate and Advanced image processing workshops — all so that Perth's budding astrophotographers could learn how to draw out fantastic detail in their images.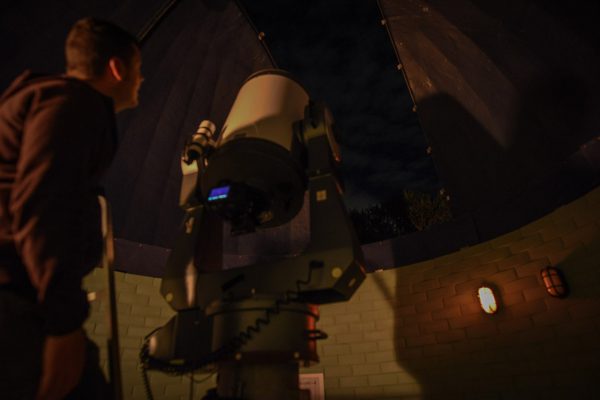 Taking the opportunity while Jupiter and Saturn were quite high in the night sky in August and September, we ran two Photographing Gas Giants workshops. This photography technique is trickier than you might think, as both Jupiter and Saturn rotate very quickly on their axes.
With this in mind, it's better to record video with a camera connected to a camera, than it is to take a series of shots. You then stack the individual frames in the video using special software to get the very best images. Also in September, we ran the Spring into Milky Way Photography Workshops, running the workshop across two nights.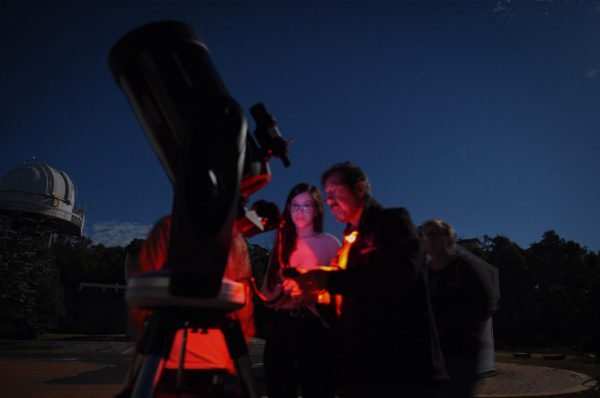 On the first night, we went through best practices for taking shots of the Milky Way and followed up on the second night by the shutterbugs putting what they learnt on the first night into practice. Our budding astrophotographers combined their skills with the theory they had learnt the night before. It was great to be out taking shots with participants, and there were some impressive shots captured on the night.
In October, we ran the Nightscapes Workshop where people were able to use the lovely bush setting the Observatory and our telescope domes as scenery for, their nightscapes shots. In November, we ran the last Astrophotography Workshop for 2019, focusing on Lunar Photography. This gave attendees the knowledge to help them to take fantastic photos of our Moon.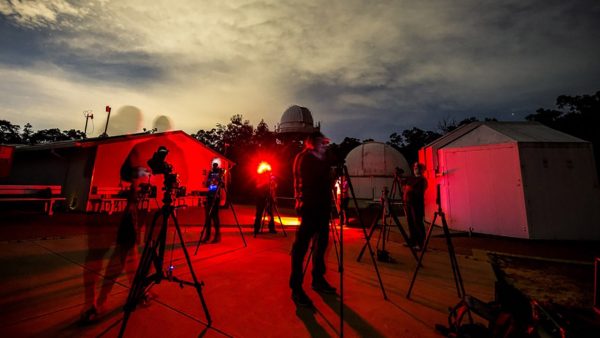 To everyone who came to our workshops in 2019: Congratulations, you are taking your first steps into a much larger world, and we hope you enjoy your new hobby. Please continue to share your shots with us, so we can see how good you are getting — and keep an eye on our Facebook page and our website in 2020 for more of our Astrophotography Workshops so you can secure your place early and not miss out.