Adult: $55.00
Concession: $40.00
Child (Ages 5 to 17): $30.00
Date: 25th of May
Start Time: 7:30 pm
Duration: 1½ to 2 hours
Join us on the 25th of May to celebrate Towel Day, an annual tribute to the author Douglas Adams and his beloved series, The Hitchhiker's Guide to the Galaxy. Bring your towel and come to the Perth Observatory for an unforgettable night. Our volunteers will be ready to take you on a grand tour of the Southern Hemisphere's sky with a wide range of targets including nebulae, planets, dying stars, and enormous star clusters.
As Douglas Adams wrote, a towel is about the most massively useful thing an interstellar hitchhiker can have. And on this night, your towel can be used to wave in emergencies as a distress signal or dry yourself off after exploring our amazing night sky through our telescopes. Don't forget to dress up as your favourite Hitchhiker's Guide to the Galaxy character and you might win a great prize. This is a night not to be missed, so come along to the Perth Observatory and discover the wonders of the universe.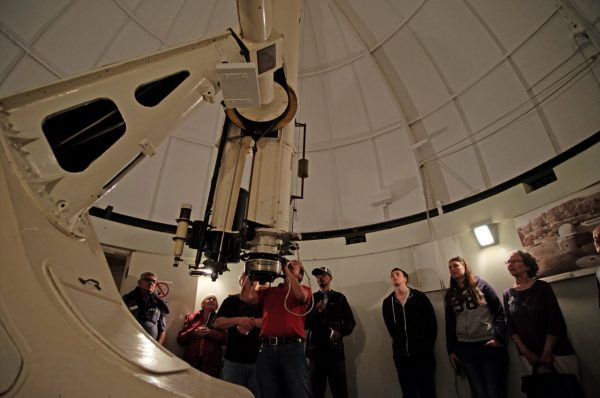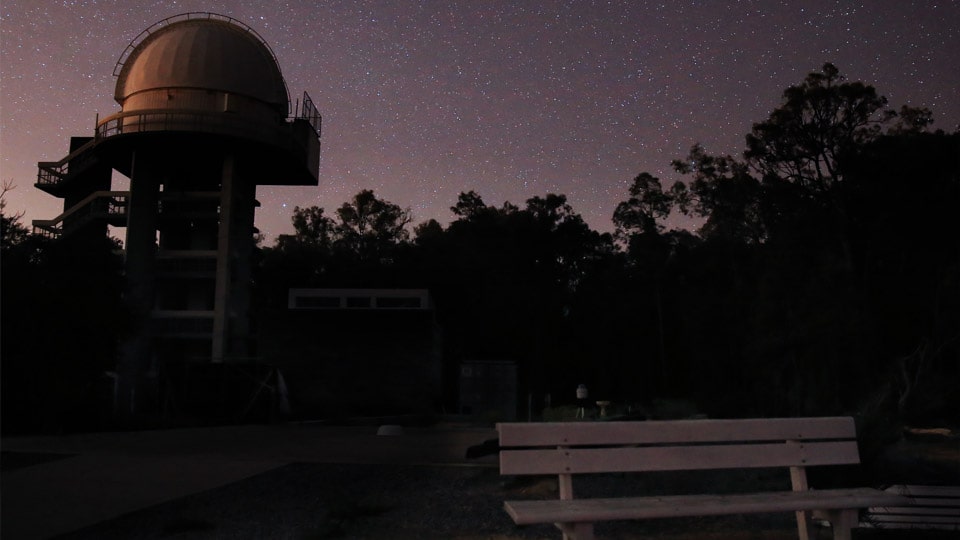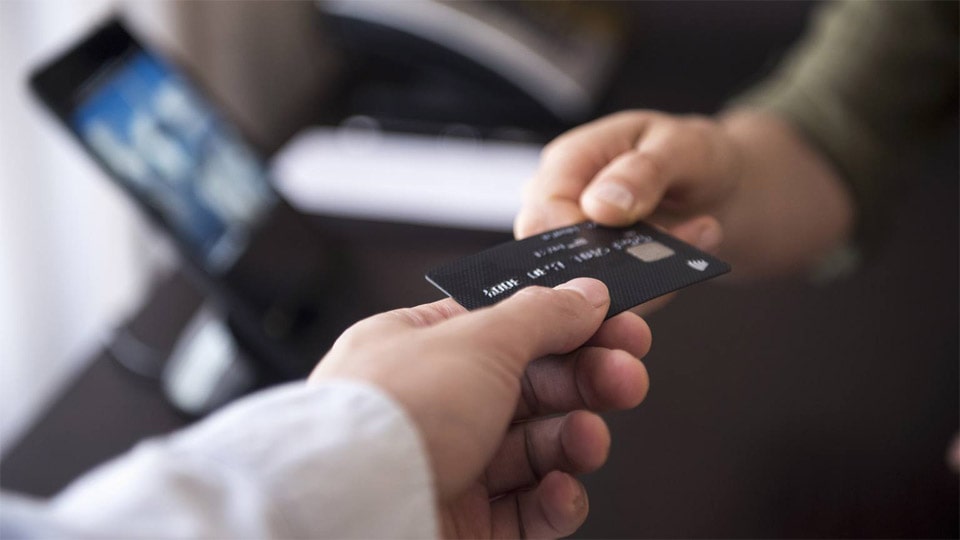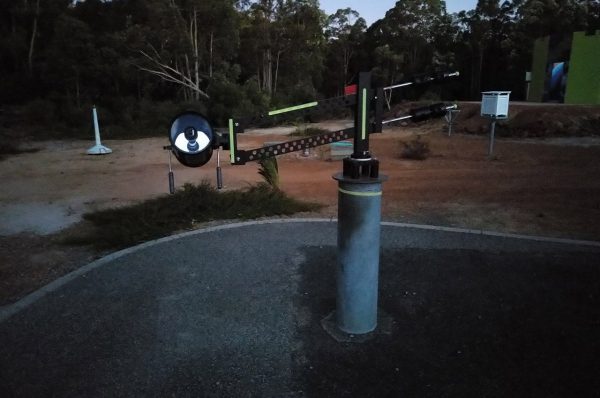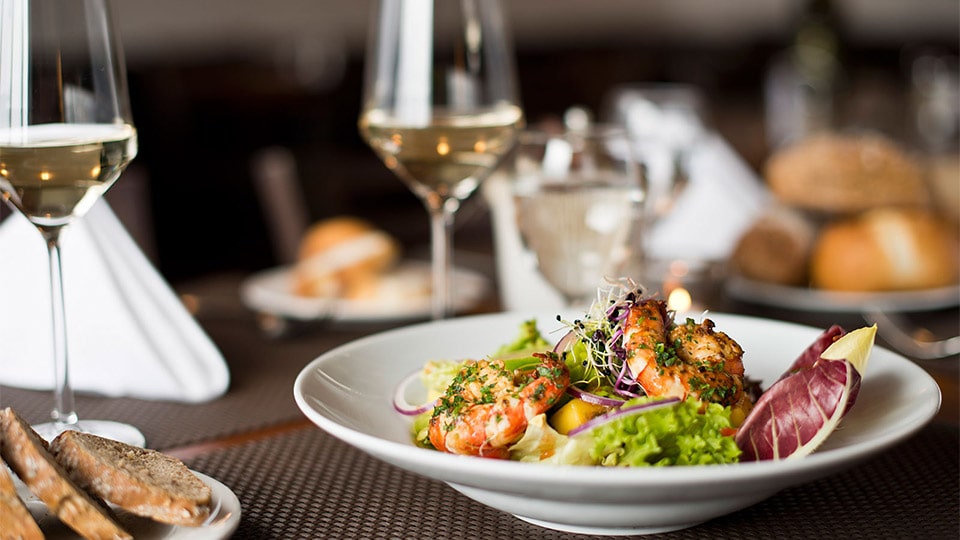 Book Now
To make a booking for your Towel Day Night Tour, simply enter the number of people attending and select the desired date from the booking calendar. Dates with green backgrounds indicate available spots, while red backgrounds denote fully booked tours and yellow highlights today's date.
Once you have selected your desired tour date, click the "Book Now" button to proceed to the checkout section, where you can complete your payment. You will receive a confirmation email once your booking is complete, and on the night of the tour, our host will ask for the name under which the booking was made and mark you off on the booking sheet.
Step 1: Choose the number of people that are coming