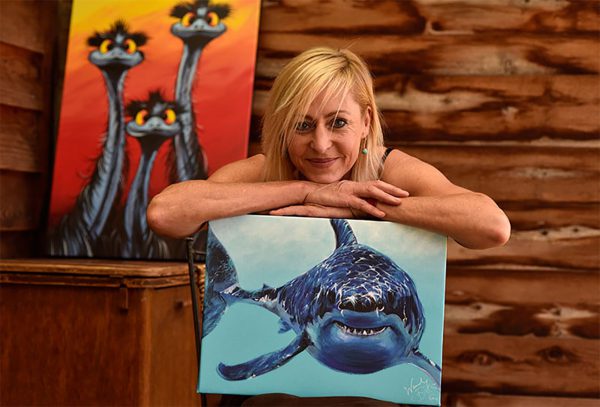 Make sure you check out our AstroShop during your next visit. We are expanding our range of Perth Observatory merchandise, with bookmarks and cards featuring images from our very own volunteer Astrophotographers.
We also stock some amazing Wendy Binks products featuring some of our regular visitors: kangaroos and emus. Coming soon to the AstroShop: Perth Observatory Vintage look like windcheaters to snuggle into whilst gazing at the stars.
Books for adults and children, Celestial Buddies, extra special lollipops, games, toys and more are always in stock.
All proceeds from the shop go towards supporting the operation of the Perth Observatory.