Perth Observatory's Official Beekeeper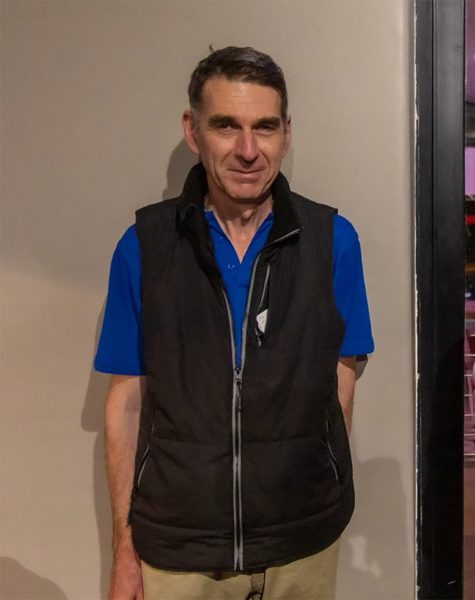 Don't be fooled by his modesty — what Michael doesn't know about bees wouldn't fit on the back of an unladen European honeybee.
Michael patiently explains that there are substantially different flavours and colours of honey taken from hives located in various areas. You can see what trees and flowers are growing areas just by looking at the honey the land produces, he says.
"I got a centrifuge a few months back and just started using it to extract the honey from the frames inside the beehives," Michael explains. "It works very well and with a bit of trial and error seems to work best at about 80-90 RPM." I've had some terrific fun and games along the way picking up beehives from places including Capel, Cardup, Dardanup, and Rockingham — and then getting them, all set up and running again, Michael says.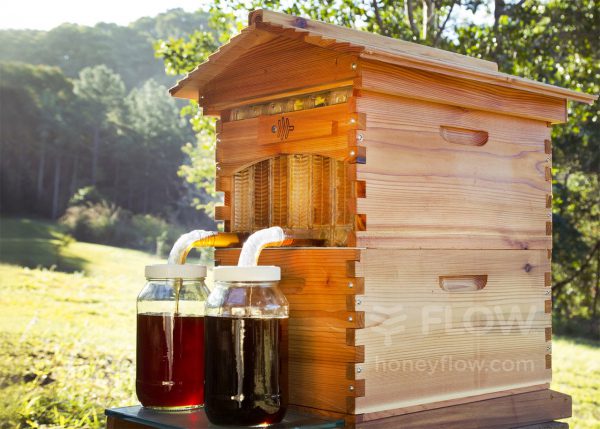 "There is quite a lot going on inside a beehive. Bees are highly organised, and it's remarkable what they are getting up to. On one of his road trips to pick up a beehive, Michael borrowed a car from a friend. Somehow the bees escaped their hives during the drive, and he was driving with a car full of moving bees. The next issue was removing all the curious little bees from the car once he'd arrived home. To this day, his friend's car still has some hitchhikers buzzing around, enjoying the trip.
But how does someone even end up an observatory beekeeper? "It all started after I had the crazy idea to donate 15 beehives to produce an ongoing income for the Observatory by selling honey, beeswax, and bee pollen," Michael explains.
"Dad [former Perth Observatory Government Astronomer, Dr Ivan Nikoloff from 1974 to 1985] was very upset when he found out Perth Observatory had been closed back in 2015. For me, this is one way to keep the dream alive and hopefully keep the lights on up on top of the hill at Bickley for a few years longer.
Perth Observatory Honey is on sale in the AstroShop from September 22, from $10 for 500 grams.