New In The Astroshop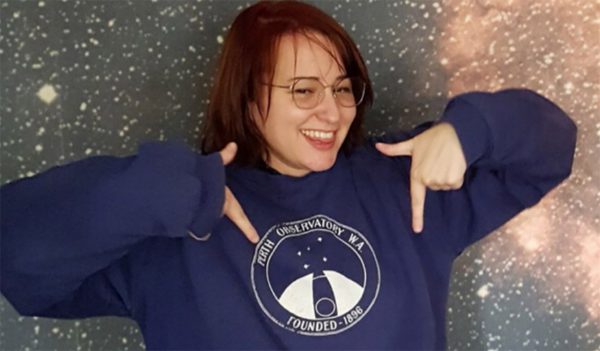 Vintage design Perth Observatory windcheaters are now available in the Astroshop.
Our classic Perth Observatory windcheaters are fresh in stock this season. Just in time for winter night tours, the pullovers have a warm fleece lining, long sleeves, and feature the vintage Perth Observatory logo. Perfect for layering in cooler weather, these windcheaters are available in sizes Small to 3XL for just $30 each.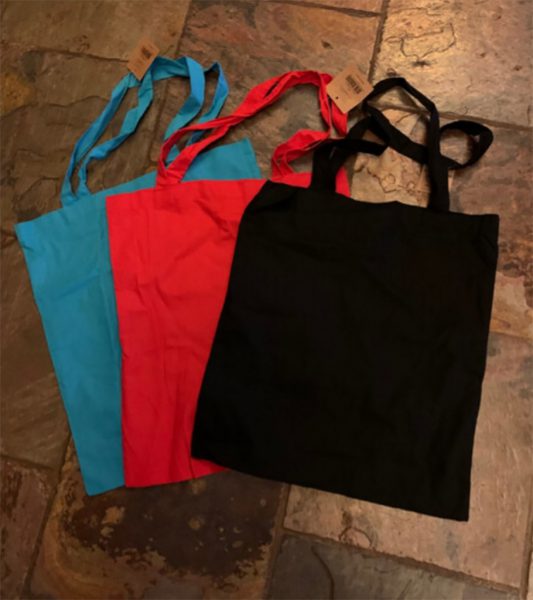 Want a cotton tote bag with a vintage design? They're yours for only $7.50. As a special "welcome back" offer for Perth Observatory volunteers, if you provide your own windcheater, we'll print onto it the vintage Perth Observatory design for only $10.
Due to the small size of the shop, we advise that only a small number of patrons will be allowed inside the shop at any one time.
The Astroshop team politely ask that you pay by card, and use the hand sanitiser provided before entering the shop.
We appreciate your support and hope you enjoy visiting us soon