Collect stamps and memories as you travel our amazing nation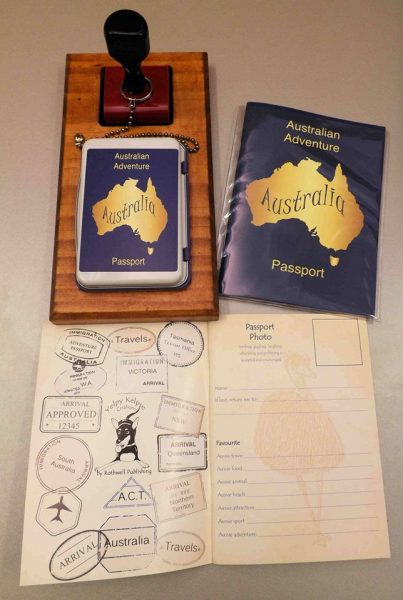 Perth Observatory would like to announce that we've joined the Australian Adventure Passport network by Rothwell Publishing.
The Australian Adventure Passport allows people of all ages to collect stamps and memories as they travel our amazing nation. Hundreds of tourist outlets around Australia have already joined the network and Rothwell Publishing is working on adding more outlets to the network.
Collecting passport stamps give you a unique way to capture your holiday memories and create a wonderful souvenir of your travels and adventures.
Tourist outlets that have joined the network and ready to stamp your Australian Adventure Passport include Phillip Island Penguin Parade, The Great Barrier Reef Aquarium, Canberra National Zoo, Eureka Sky Deck and Sydney Luna Park.
You can purchase your Australian Adventure Passport for $9.99 at our Astroshop.