Lotterywest Grant For An Interpretation Plan Of The Perth Observatory Heritage Collection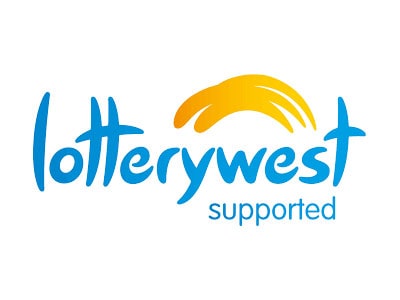 The Perth Observatory Volunteer Group (POVG) is pleased to announce that in August it received a grant from Lotterywest to develop an Interpretation Plan for the Perth Observatory heritage collection.
An interpretation plan is a document that provides the policies, strategies and detailed advice for interpreting heritage objects. The plan identifies key themes, storylines and audiences and provides recommendations on interpretation media. It will also include practical advice on how to implement the plan.
The grant from Lotterywest has enabled the POVG to appoint heritage and design consultants Hocking Heritage Studio and Creative Spaces to drive the formation of the plan.
The Perth Observatory commenced operation in September 1896 and operated as a government-run institution until 2014, when Government withdrew staff and the Perth Observatory Volunteer Group (POVG) took over management through a community partnership agreement with the Department of Parks and Wildlife. The partnership agreement requires the POVG to provide astronomical outreach, science education and care and management of the heritage of the Observatory.
During its 118 years of government control Observatory astronomers and other staff, at various times, provided a range of services to the public of Western Australia and the Australian and international astronomical community. These included:
Keeping and disseminating Western Standard Time
Establishing and managing the state's weather station network and providing weather forecasting
Maintaining a seismic recording station as part of the Australian and British Commonwealth seismic network of recording stations
Mapping of a section of the southern sky as part of an international project known as the International Astrographic Project.
Producing a number of meridian catalogues
Observations of the planets for NASA's space program
Research on comets, supernova and exo-planets for various international cooperatives.
In order to carry out their work, the Observatory purchased instruments, generated documents, and assembled a library.  Much of what was acquired and generated by the Observatory over the years was retained resulting in a rich collection of heritage items; however, little of the collection had been itemised or catalogued when government control ceased.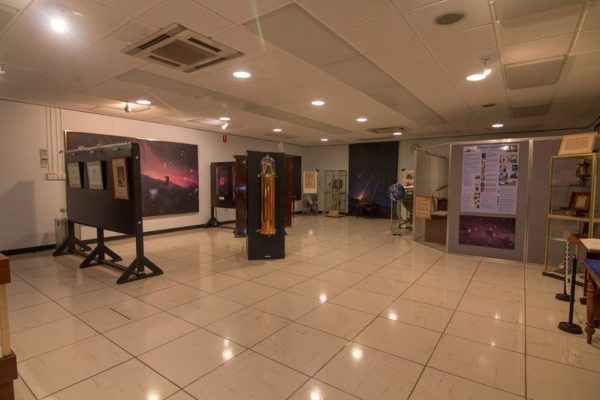 The collection includes 100-year old telescopes, seismographs, meteorological instruments, clocks and chronometers, architectural drawings, glass photographic plates, working papers and correspondence.
The POVG has been working for the last four years identifying and cataloguing the heritage collection and now seeks to better interpret and display parts of that collection. The first step in this process is the development of an interpretation plan.
The plan is expected to be completed by the end of 2016 and with it, the POVG will look to revamp its existing display spaces.