The Astrographic telescope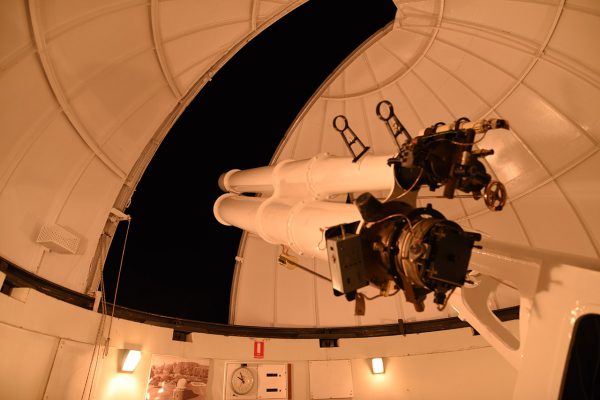 Our Grand Old Lady, the Astrographic telescope, is all dressed up and ready to inspire, Project Manager, Paul Wadham, had this to say:
"At almost 120 years old, the Astrograph was suffering the ravages of time, with paint flaking off, rust setting in, and mechanical components needing repair. In March 2019, the POVG began completely refurbishing the scope. I'm thrilled to announce that the telescope is now available for public viewings.
I also want to thank the sponsors who donated to the project and the project team who worked so hard to bring this telescope back to life. Special mentions go to Michael and Krysztof, who worked through the summer preparing for the final topcoats of paint, and Lloyd who prepared the tubes and put all the pieces back together."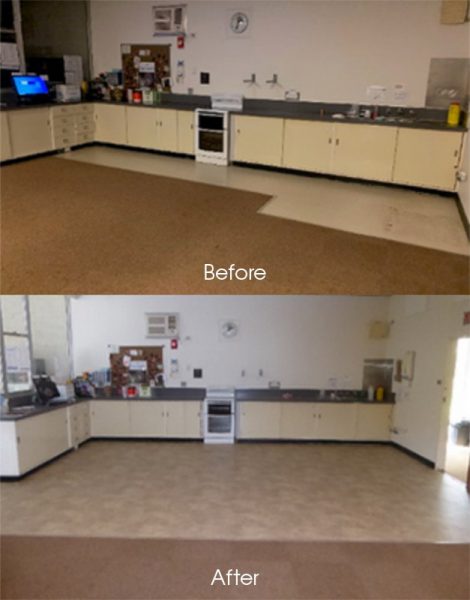 Our Kitchen
Our Kitchen is getting a little nip and tuck too. Project Manager, Helen Armstrong, shares an update:
"This Lottery West Project is coming along nicely: the new kitchen floor is down and looking great, we have a dishwasher installed, and the fridge moved. "Apart from a few minor touches of paint, all we are waiting on is the new dividing door wall.
"Currently under construction, we expect to be installing he is dividing door wall in about three months."
Barbecue Area
When you next visit us at the observatory, the garden in our new Lottery West-funded BBQ area should be flourishing.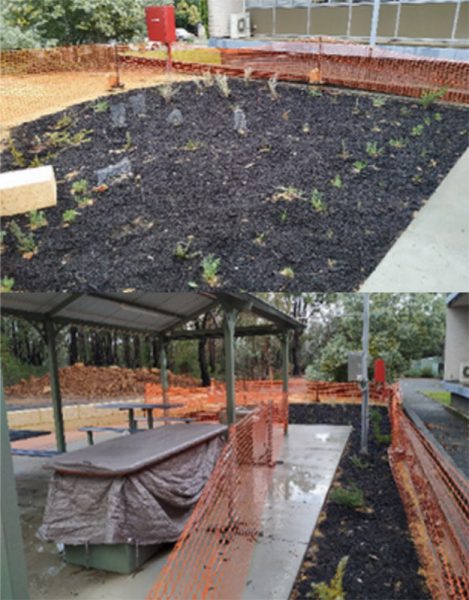 Thanks, Des, Ken, Rob, Jo and Sue for installing the reticulation and native plants. Now to stop the kangaroos eating all our plants!
Glass Plates
The Photographic Glass Plate Preservation Project is nearing completion, ahead of time! This project to preserve the photographic glass plates, produced by the Perth Sir Howard Grubb Astrographic standard telescope between 1901 and 1999, also includes metadata, stored on the plate envelopes, as well as in a series of observing books.
Project Manager, Honorary Historian and Research Director, Dr Craig Bowers, says scanned images, along with the metadata, are accessible online to anyone using this historical data for research. By the end of May, the team had completed 59 weeks of scanning an amazing 21,032 Astro plates and 310 Lowell plates.
"In the last eight years less than 1,000 'plates' were taken," he says "with most using T-Max 400 and X-Ray celluloid film that had been hypersensitised. "The last plate 21,019 taken on the Astrographic on the 8/9th September 1999, was the Minor Planet 687 Tinette, by Greg Lowe."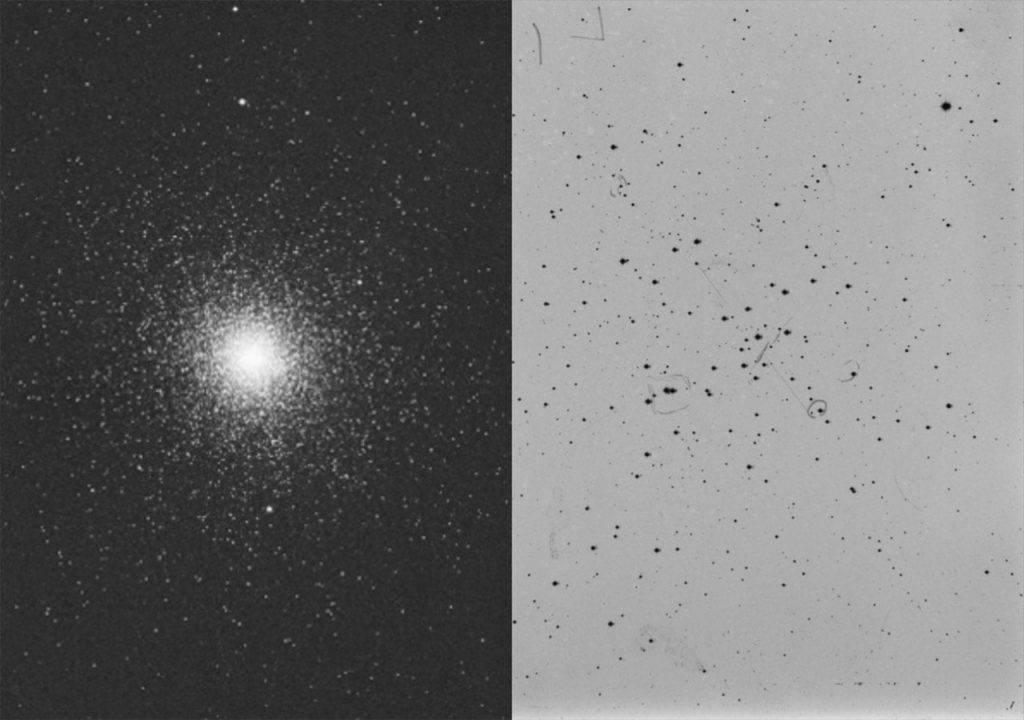 The Team are also working to secure ongoing funding for offsite storage of the data, amongst answering requests from overseas universities wishing to access information on the plates.
Well done, Team!