Some new people are being unleashed on the telescopes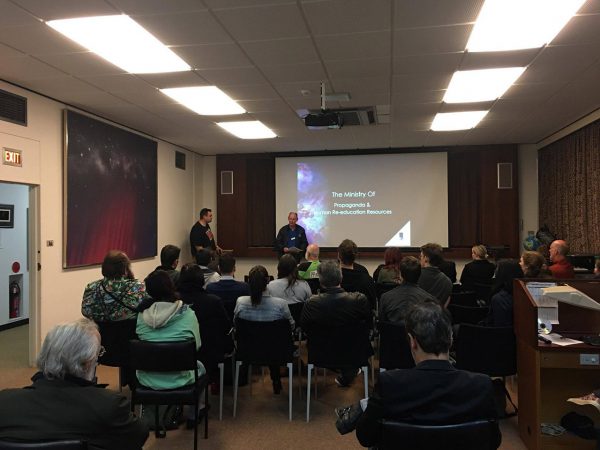 We are so lucky to have another intake of bright-eyed and excited volunteers to join us running the show at the Perth Observatory. From maintenance to Night tours there is always something to keep our volunteers busy and having fun, as well as learning a few extra skills here and there. Our new volunteers were selected after application and after a quick night of interviews and meet and greets.
Those that made it through the interview selections are now getting up close and personal with our telescopes and the Milky Way. The Perth Observatory have Biannual volunteer intakes. They are a great opportunity to learn about the universe, educate and share a passion with like-minded people. Keep up with volunteer intakes by subscribing to our newsletter, or following us on Twitter, Facebook or Instagram. Until then, come and visit our new volunteers on a night or day tour and let them share their love of Astronomy with you.