The Line Between Blurs Somewhat...
The last 3 months have been jampacked at Perth Observatory.
There were laughs aplenty during our Halloween viewing night with the public and volunteers dressing up to view the Tarantula's in the foyer with as much glee as the one in the sky.

Volunteers and staff were honoured to be invited to visit the Japanese Icebreaker Shirase on the 1st of December. We got to see their huge containers of chicken which were just a part of the nearly 1000 tons of goods they were taking to Antarctica to restock the research bases. Their scientists are analysing Antarctic ice as part of their studies researching and predicting global climate warming. They are also observing the atmosphere, marine environment and wildlife. The Shirase was due to arrive at the Showa Station in Antarctica on the 21st of December.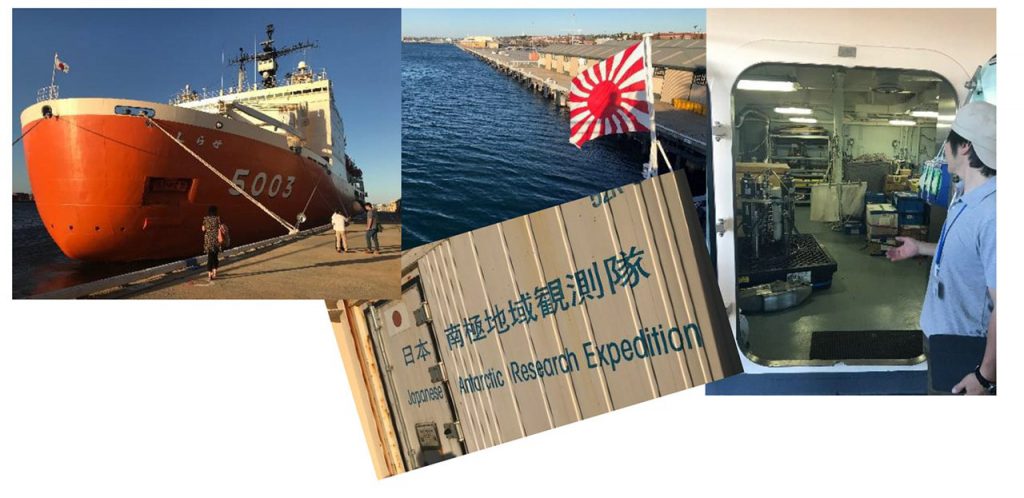 The annual Volunteer Christmas Barbecue was a hoot, proving that we can have a cloudy night program for barbecues as well. We had the party in the Lecture Theatre, Kitchen and Verandah enjoying many laughs, amazing food and all with a sci-fi movie in the background thanks to Matt Woods. The weather cleared a little (as it often does) and some families had a great time visiting the Calver, Astrograph and Lowell.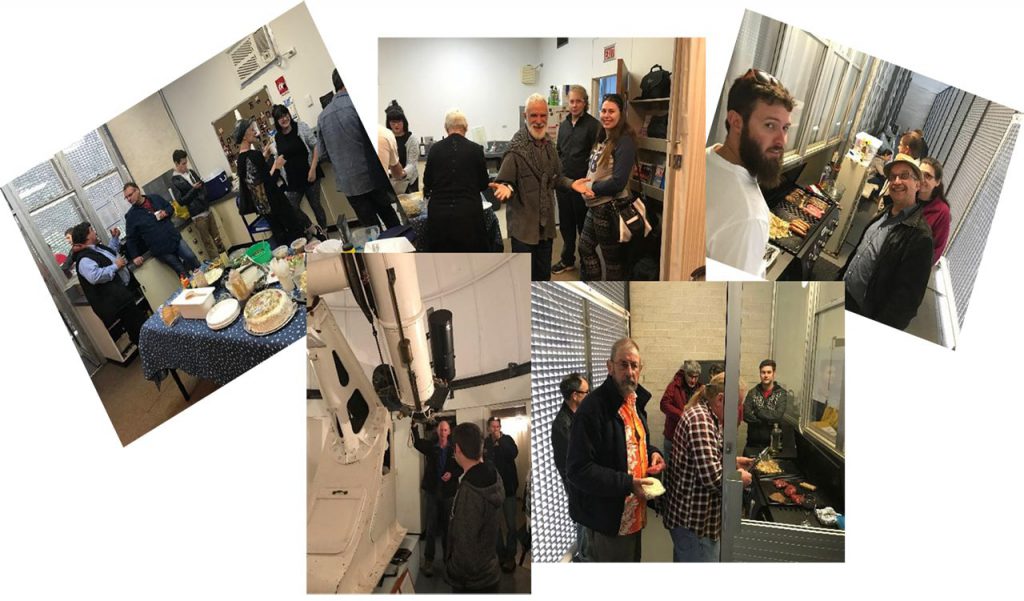 On behalf of the wonderful volunteers and staff of the Perth Observatory, I'd like to wish you all a safe and happy festive season and thank you for your support.