Your Guide To Seeing The Geminids Meteor Shower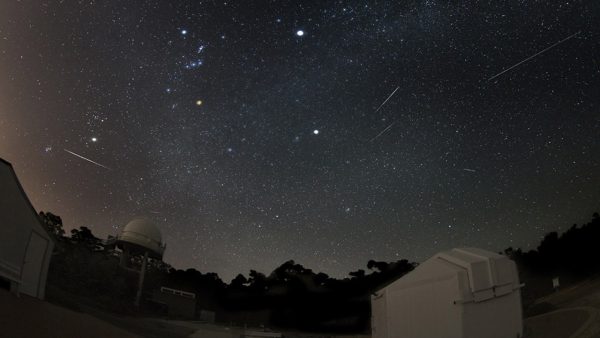 The Geminids are THE meteor shower to see in the southern hemisphere and on the night of the 13th and 14th of December they will reach their peak. The shower is active for two weeks from the 4th of December to the 17th of December and fortunately for this year, the Moon is a New Moon so you will get to see anywhere from 15 meteors per hour here in Perth while you'll see 30 to 50 meteors per hour in dark locations around Western Australian.
If you are in locations around the equator where the Gemini constellation is high in the sky, you'll see 40 to 70 meteors per hour. The meteor shower appears to come from the Gemini constellation with the streaks being caused by tiny dust particulars and meteors hitting our atmosphere at tremendous speed and burning up due to the friction.
When looking at Gemini try to look about 30 to 45 degrees left or right of the constellation. This is because the meteors are not necessarily coming from the Gemini constellation, but if you trace the meteor streaks that occur back to their radiant point it is the Gemini constellation.
The Geminids were first discovered in 1862 and occur because The Earth is travelling through the left-over material from the tail of the asteroid 3200 Phaethon, this asteroid is considered a rock comet which is an asteroid the shares some of the characteristics with a comet including a comet tail and it has surface jets. The Gemini Constellation after which the meteor shower is named appears in our sky around 10:00 pm so it's best to go out and watch for them after midnight when Gemini is higher in the sky as the shower gets better throughout the night.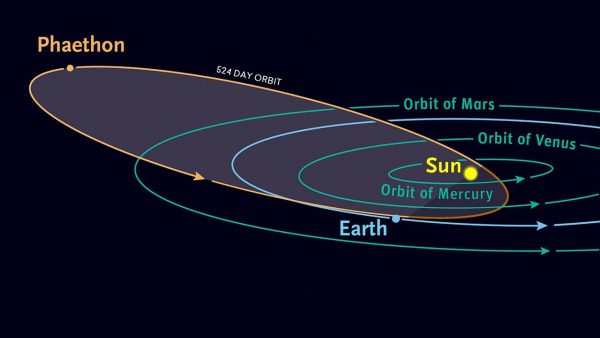 Unfortunately, our event at the Observatory for the Geminids is sold out but if you want to go out to a dark place and watch the Geminids, places like the South Ledge Lookout at Mundaring Weir, Point Peron, Rottnest Island, Lake Clifton, Lake Leschenaultia are close to the city and you should see a decent number of meteors. To get the full amazing experience, you do have to travel out to some of our amazing country towns and believe me, it is worth it. You'll not only experience an awe-inspiring night, but you'll be helping to support the town folks and you'll also see some amazing scenery without spending huge amounts of money. If you do want to go out to the country, I highly recommend you check out the Astrotourism Towns map on Astrotourism WA's website to find out where you should go.