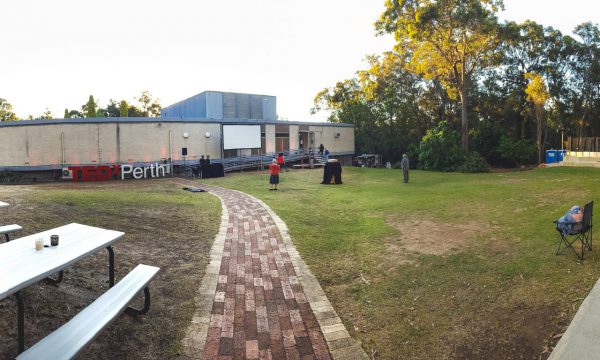 On the night of the 8th of December, Perth Observatory was honoured to host the Final TEDx Perth Salon Space, in our new outdoor amphitheatre. With a crowd of over 200 stargazers, the evening was opened up to wonderful stories and research about all things space-related. For most guests, they were not only treated to three entertaining and informative talks, but also a quick night sky tour.
Our volunteers had telescopes at the ready to guide our stargazers into the skies, looking at objects such as the Orion Nebulae, Globular clusters, planets and double stars. The speakers began with a talk from Danail Obreschkow on his studies and experience on weightlessness and the plane fondly known as the 'Vomit Comet'.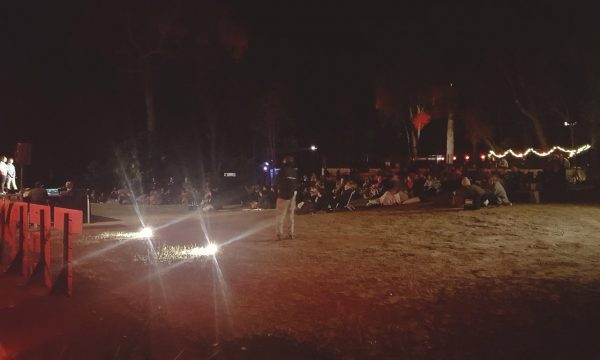 This was followed by a quick question time for our audience to engage with our speaker and the subject matter. Following this, Garth Illingsworth began his talk on finding the first galaxies in our Universe.
Our guests were treated to a wonderful show of some of the youngest and further away galaxies ever viewed, and the advances in telescopes and radioscopes and what the future will be able to tell us about our universe and how it all began.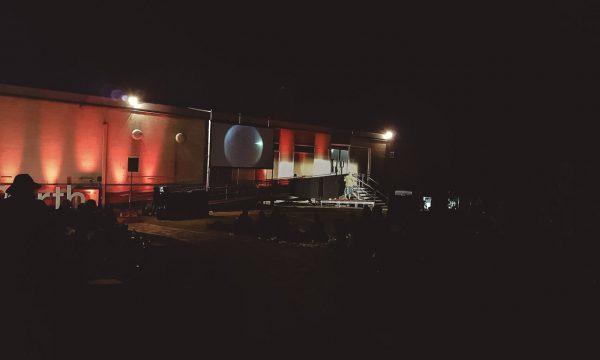 During question time and a short demonstration of the night sky by volunteer Steve Ewing, one of our night tour groups was lucky enough to catch a fireball lighting up the sky, a great introduction to the talk by Gretchen Benedix, which was about fireballs and meteorites, and What they could tell us about Mars. At the conclusion of Gretchen's talk, guests were invited to view a meteorite from Mars retrieved from Antarctica.
It was such a fantastic evening of science and space, and a big thank you to all of our guests, speakers, volunteers and the organisers at TEDx for providing us with an amazing night under the stars.