In September, we welcomed twenty-two new fresh-faced volunteers to our wonderful group at Perth Observatory.
Our volunteers have finished their four weeks of Introductory Training, and have jumped straight into learning all the ins-and-outs of Telescope Operating, Heritage, Gate-keeping, Till Operating, and School Day Tours. It's a lot of work, but all so rewarding.
Make sure you say hi to the new faces when you are with us on your next tour!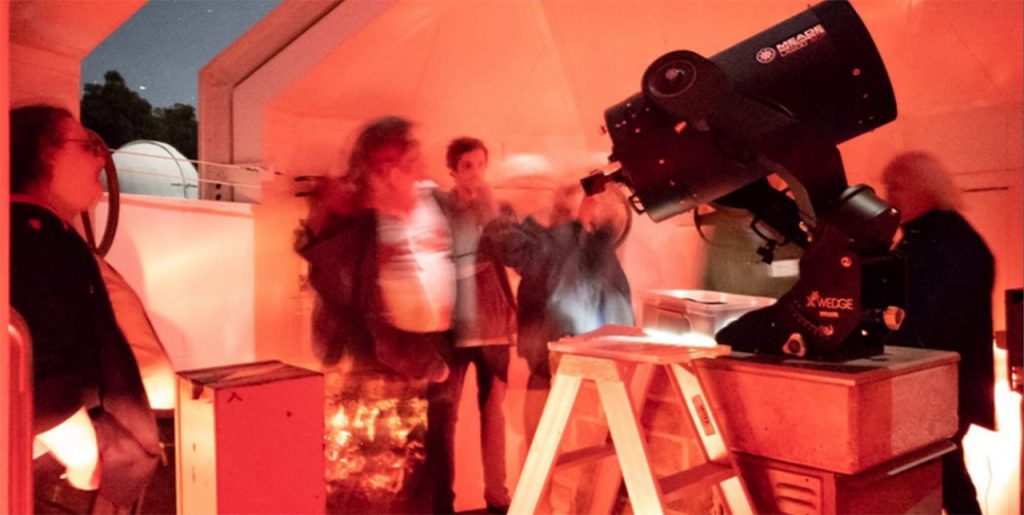 Thank you to Geoff Scott for the wonderful photographs, and all the volunteers who helped, and still continue to help, with training.
It takes many hands to run the Observatory!
Our next intake is coming soon in 2020, so don't miss out!